I love how this set turned out....
euro ruffles, a hoodie with dots and stripes, matching leggings...
Wear it now as a sundress and later for back to school with the other 2 pieces...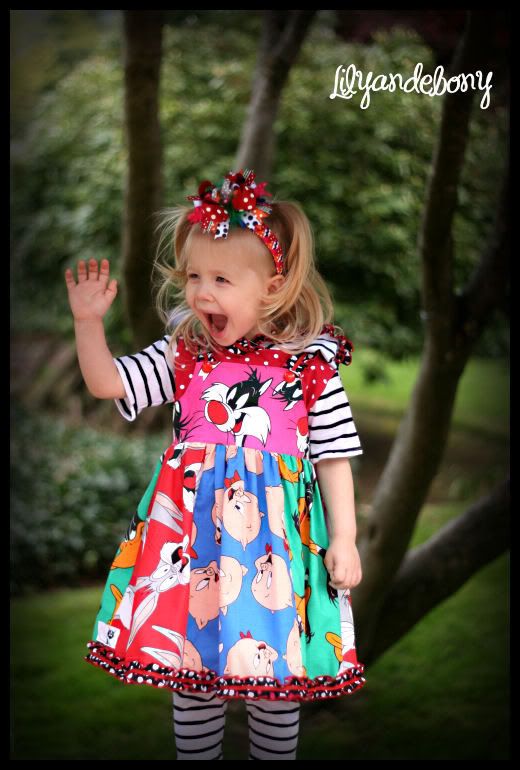 Darling bows also available by DoodlesBowtique...
on ebay here
, or search Sugar3 Sweet.
Find the clothing set by
LilyandEbony here.