Weeks of hot temperatures and no rain gave the Pacific Northwest the best growing conditions for a vegetable garden. I decided last winter, while having dinner with my 80 year old Uncle, to clear, rake and plant my 1/4 acre empty city lot into a garden. We hauled miles of blackberry vines and tons of gifted rocks and debris away. Without the use of any fertilizers, or even organic compost, and no pesticides...yep, so that leaves water, dirt and sun, we have a harvest beyond expectations. Enjoy this pictures!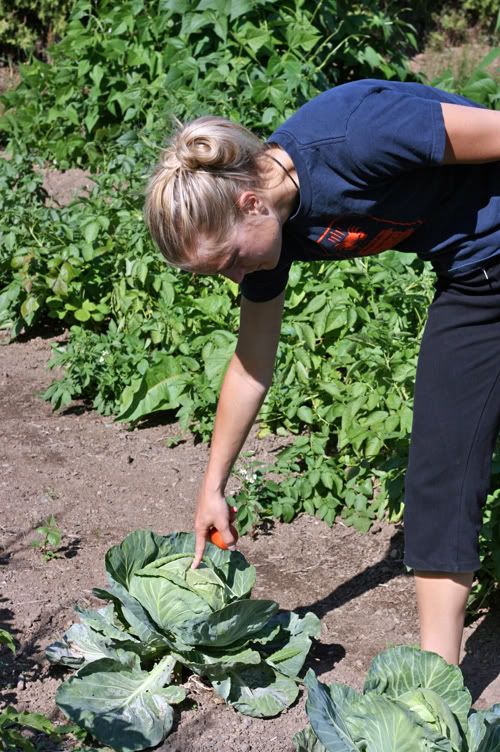 Whitney inspecting a cabbage.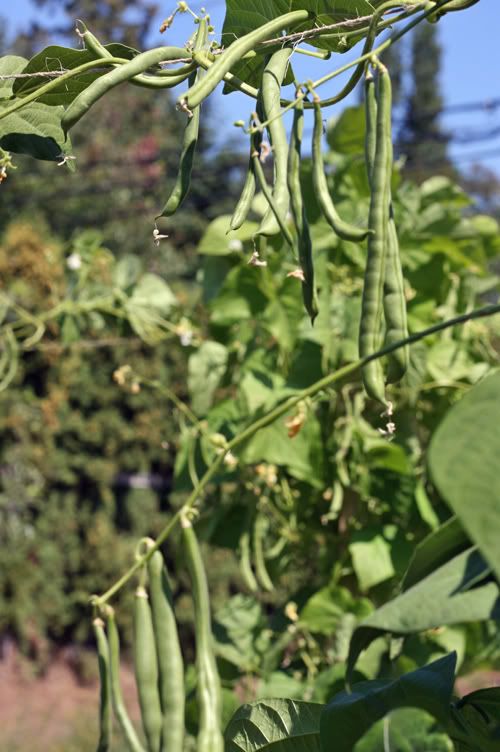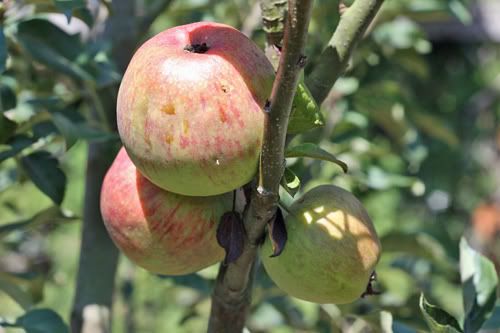 I planted 4 fruit trees along one side fence...these are apples...baby for now until the tree gets a little bigger.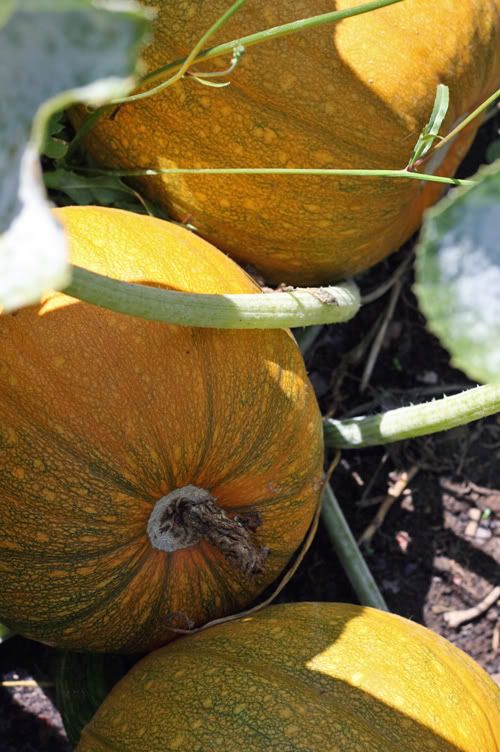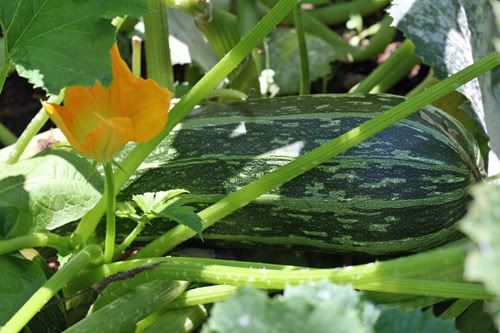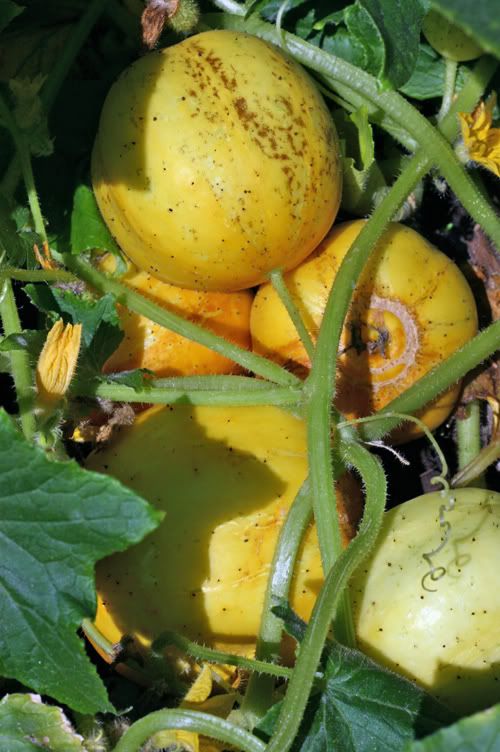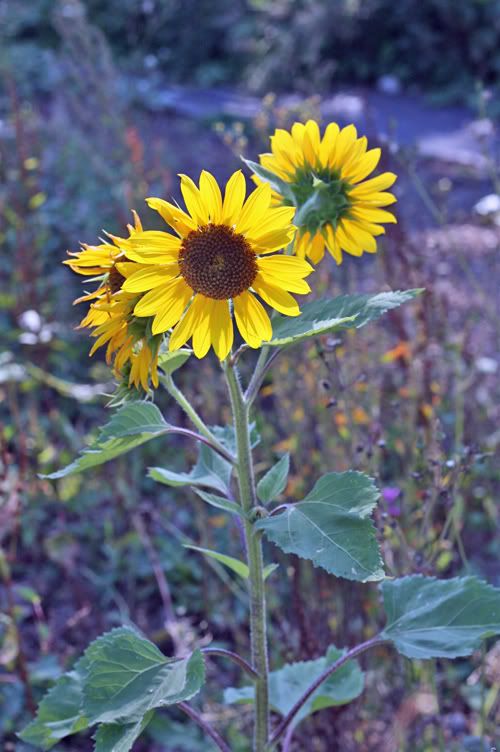 I didn't plant the sunflower. It is simply a lovely volunteer.