I love how these two sets turned out! Many thanks to my little preschool model and her talented Mom photographer for these great pics!
These two sets are custom made to fit your little one. You can find them on Etsy...just click on the pictures to the right of this screen to take you there....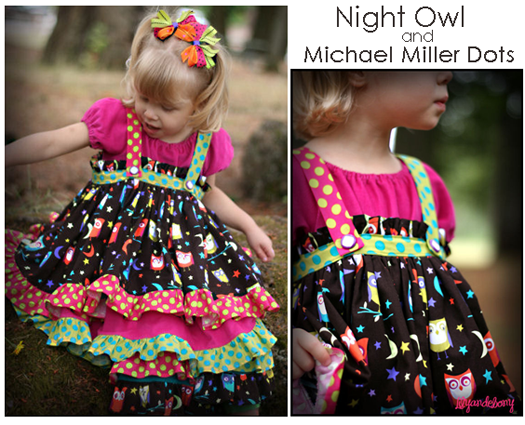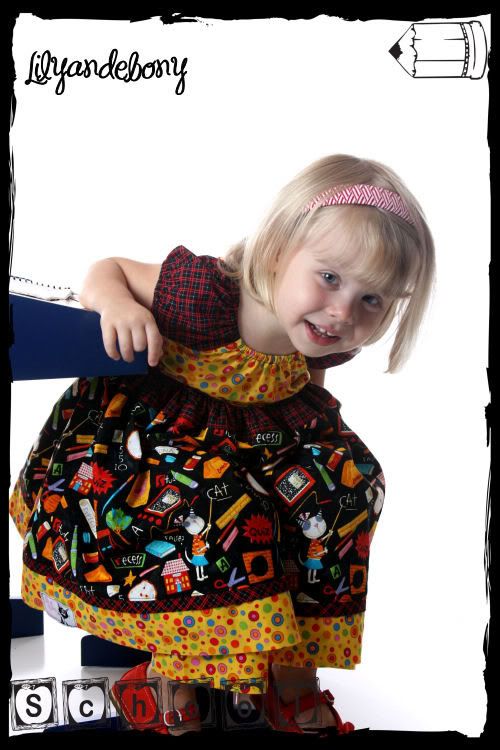 And my all time favorite...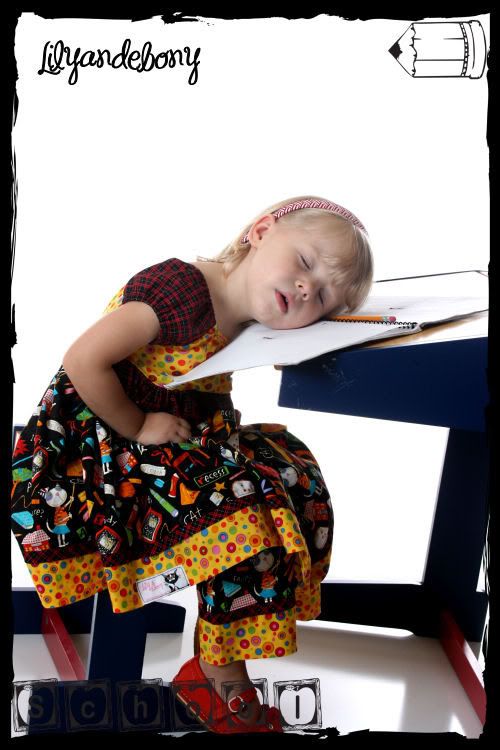 If you are interested in having Emma model for you, please contact me by leaving a message and I will pass it on for you.