A little late in posting these pictures...but I thought I would do so anyway. It's a good break from LilyandEbony and AllegroFabrics. We had a great time on Lopez Island. The weather was perfect, and has been here in the Northwest for weeks and weeks. No rain at all. It's well deserved after what we all went through last winter!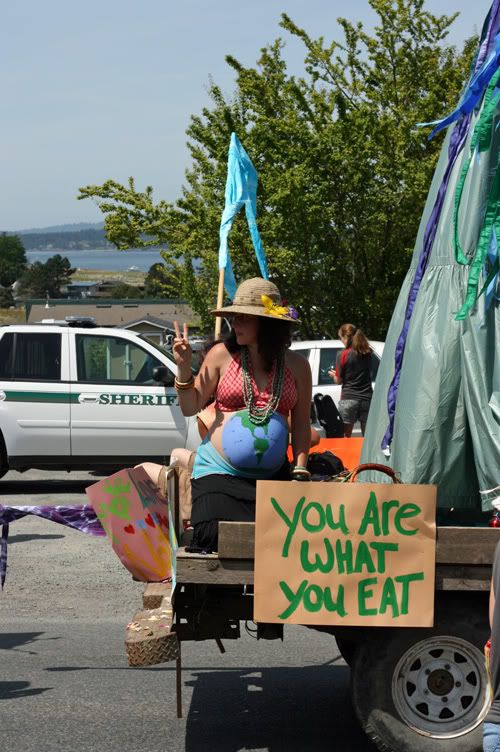 And the Parade says it all about this wonderful community.
Whitney is living here for the summer while she interns for Sound Watch...and enjoys her time with the Orca Whales.